2 Gal. Boo to You Halloween 3-Way Tin
2 Gal. Boo to You Halloween 3-Way Tin
We're sorry, this product is not available. Please shop our top trending products that customers like you have chosen to connect, express and celebrate.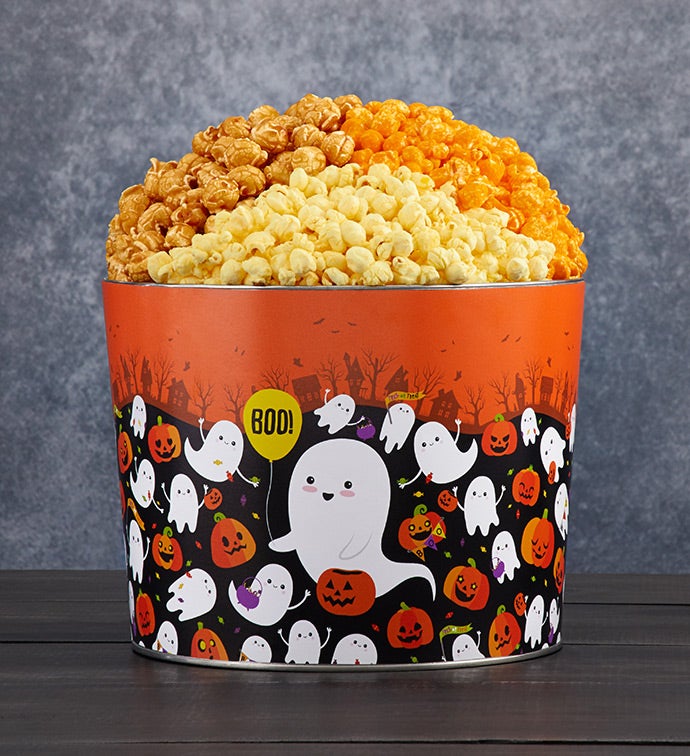 Product Details
:
1009-P-195071
Butter Popcorn – The popcorn classic with freshly popped kernels and buttery deliciousness.
Cheese Popcorn – A must for any popcorn fan. When you think of cheese popcorn, this is it!
Caramel Popcorn – Super crunchy and super delicious, one of our most popular popcorn recipes.