Bake Me A Wish! Country Style Apple Pie
Bake Me A Wish! Country Style Apple Pie
We're sorry, this product is not available. Please shop our top trending products that customers like you have chosen to connect, express and celebrate.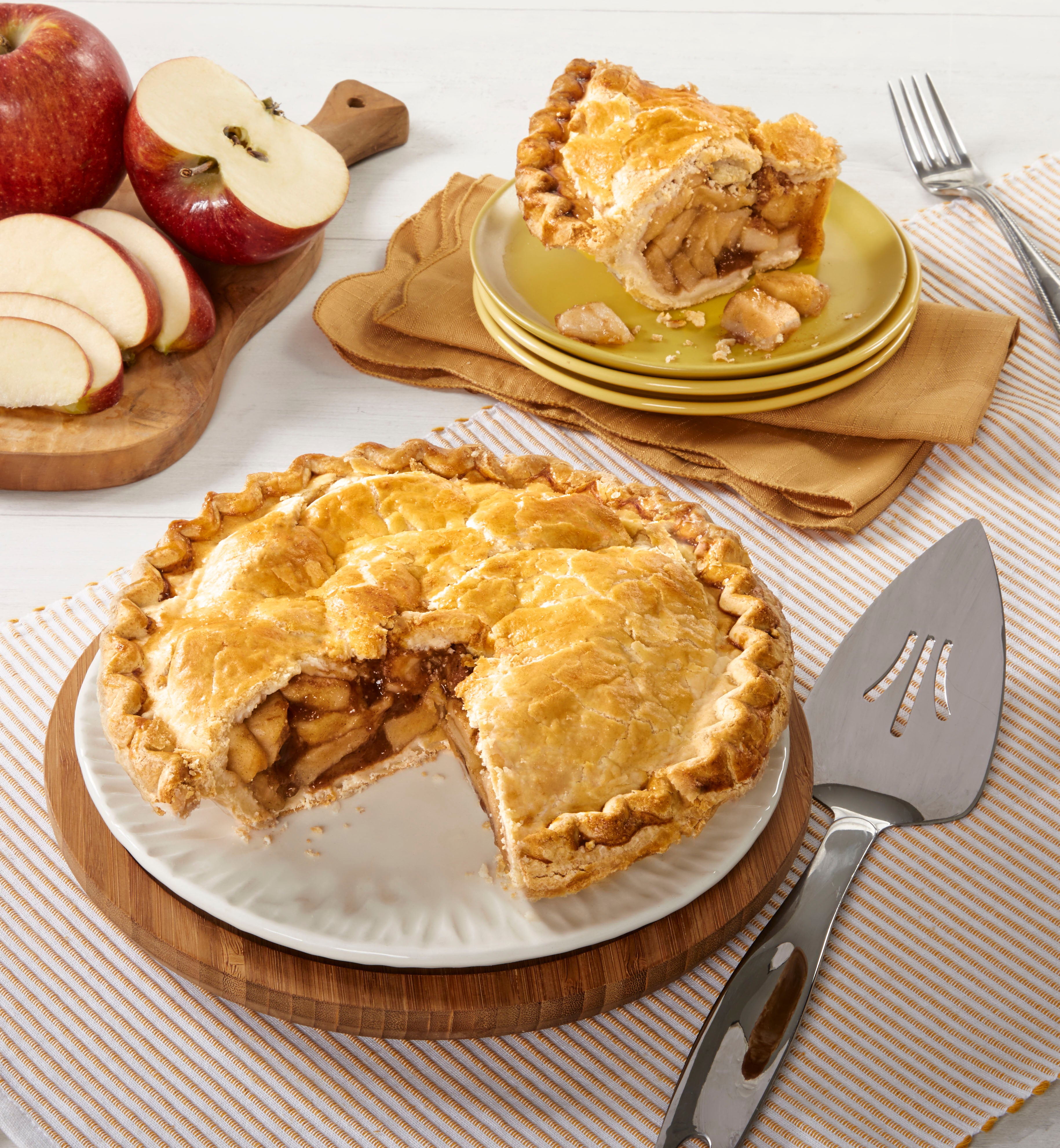 Product Details
:
1009-P-149888
Finally - a gift as American as... well, Apple Pie! We take a light and flaky crust and overfill the pan with as much apple, cinnamon and brown sugar as humanly possible, then bake it to perfection. Heat upon arrival for a few seconds and share it a la mode with your favorite ice cream for a true dessert sensation! Certified Kosher!
This homestyle baked pie has been made to the most exacting standards for a true homemade taste that they will not forget. Serves 6 to 8.