Tempour Bottle Chiller
We're sorry, this product is not available. Please shop our top trending products that customers like you have chosen to connect, express and celebrate.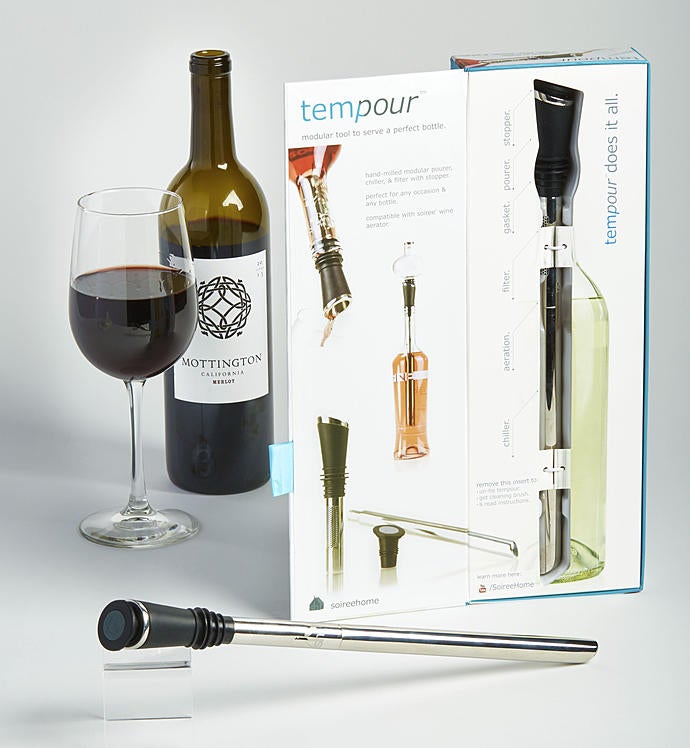 Product Details
:
1009-P-170954
This is the perfect accessory and gift for the wine enthusiast in your life! This "corkcicle" will chill, filter, and aerate any wine at an optimal temperature for the perfect sip. It's a gift they will be sure sure to love with endless uses.
Tempour® Bottle Chiller
Measures 13.5"L x 4.625W x 1.875"H