Woodland Iced Cookies
We're sorry, this product is not available. Please shop our top trending products that customers like you have chosen to connect, express and celebrate.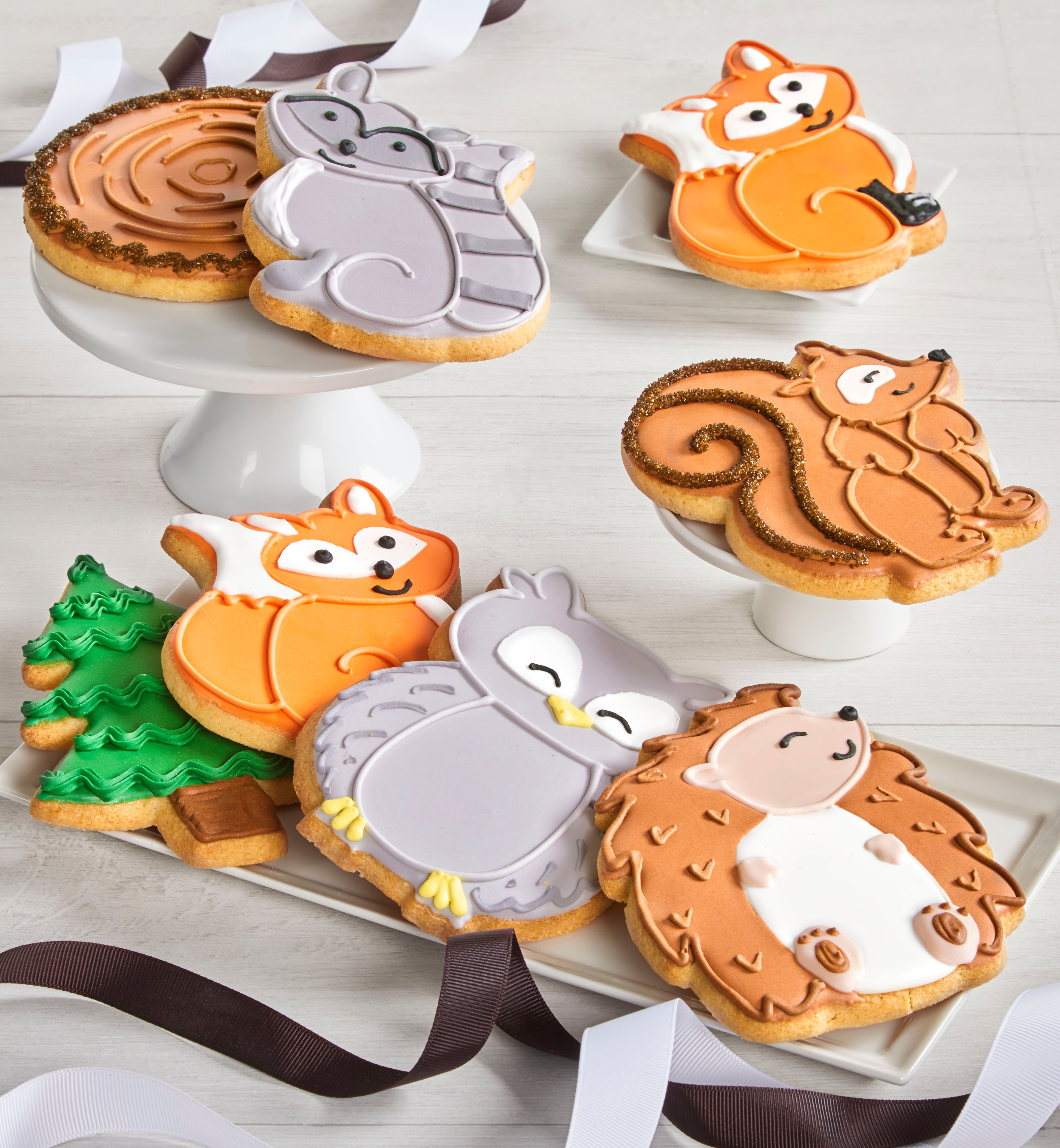 Product Details
:
1009-P-41177
The five-count box has a fox, owl, hedgehog, squirrel, and tree cookie. The eight-count box includes two foxes, an owl, a racoon, a tree, a hedgehog, a squirrel, and a tree trunk cookie.
Net Weight: 2.5 oz Per Cookie
Dimensions: 4.25" x 8.25"