Happy Easter! Hand Dipped Crispy Rice Bites
Happy Easter! Hand Dipped Crispy Rice Bites
We're sorry, this product is not available. Please shop our top trending products that customers like you have chosen to connect, express and celebrate.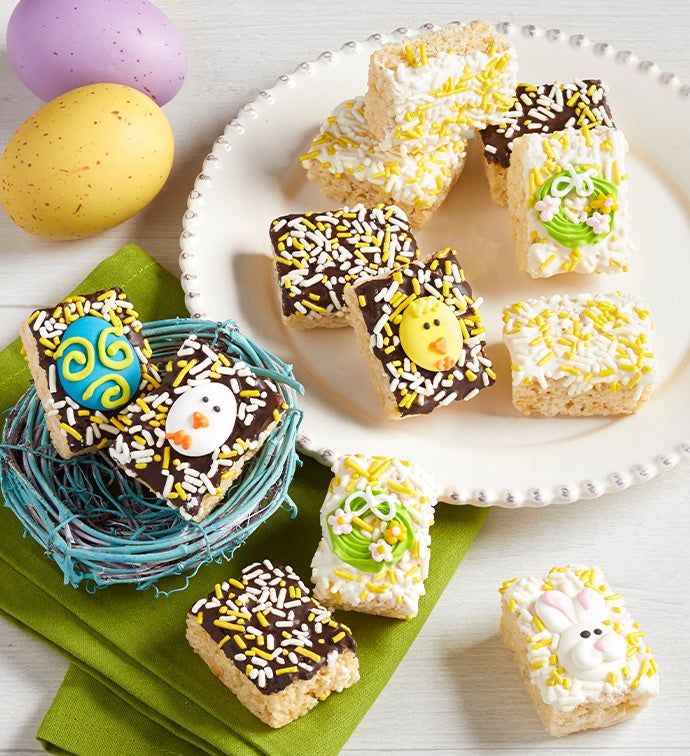 Product Details
:
1009-P-162875
Deliciously dipped in Belgian chocolate
Topped with hand-crafted Easter decorations & sprinkles
Perfect gift for the whole family
Each is individually wrapped for party distribution or table favors
6.35 oz. net weight
Gift Measures 5" x 5" x 3.25"