Georgetown Cupcake

®

Best Seller Assortment 12 ct.
Georgetown Cupcake® Best Seller Assortment 12 ct.
We're sorry, this product is not available. Please shop our top trending products that customers like you have chosen to connect, express and celebrate.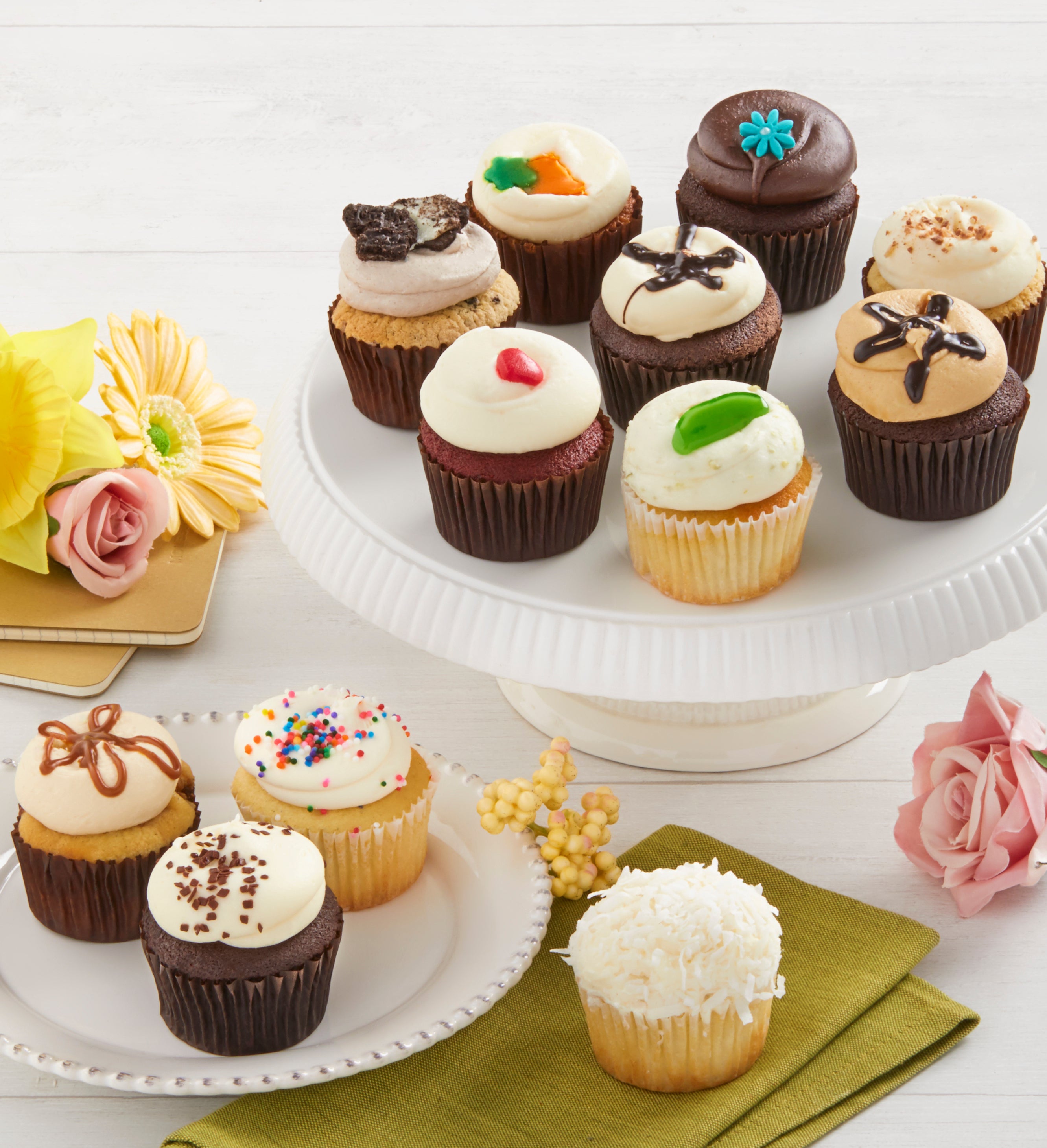 Product Details
:
1009-P-172846
Send some happiness to cupcake lovers with D.C.'s famous Georgetown Cupcake! One dozen of the most popular flavors: Red Velvet, Peanut Butter Fudge, Lava Fudge, Salted Caramel, Vanilla Birthday, Toffee Crunch, Key Lime, Coconut, Chocolate Squared, Carrot, Chocolate and Vanilla, and Cookies and Crème. Co-founders Katherine Kallinis Berman and Sophie Kallinis LaMontagne the stars and creators of Georgetown Cupcakes have been featured on NBC's Today Show, Good Morning America, The Oprah Winfrey Show, and The Martha Stewart Show!
Dimensions: 11" x 9" x 3.5"