Mother's Day Mini Brownie Cakes
Mother's Day Mini Brownie Cakes
We're sorry, this product is not available. Please shop our top trending products that customers like you have chosen to connect, express and celebrate.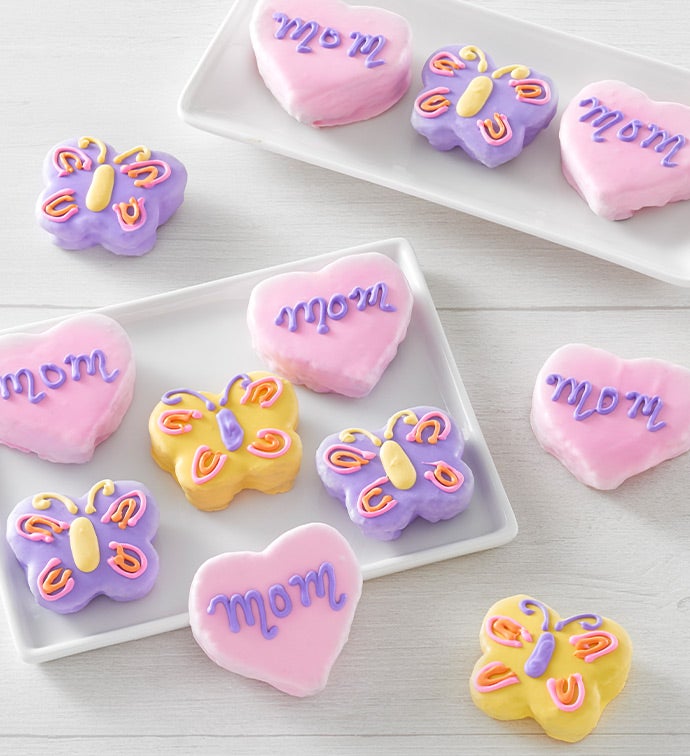 Product Details
:
1009-P-195014
The twelve and six count are colorfully decorated with flowers, butterflies and "Mom" wording.

Net weight:
12 Count: 18 oz
Dimensions:
12 Count: 5" x 6.5" x 1.25"
Net weight:
6 Count: 9 oz
Dimensions:
6 Count: 5" x 6.5" x 5/8"