Dana`s Bakery Macarons
We're sorry, this product is not available. Please shop our top trending products that customers like you have chosen to connect, express and celebrate.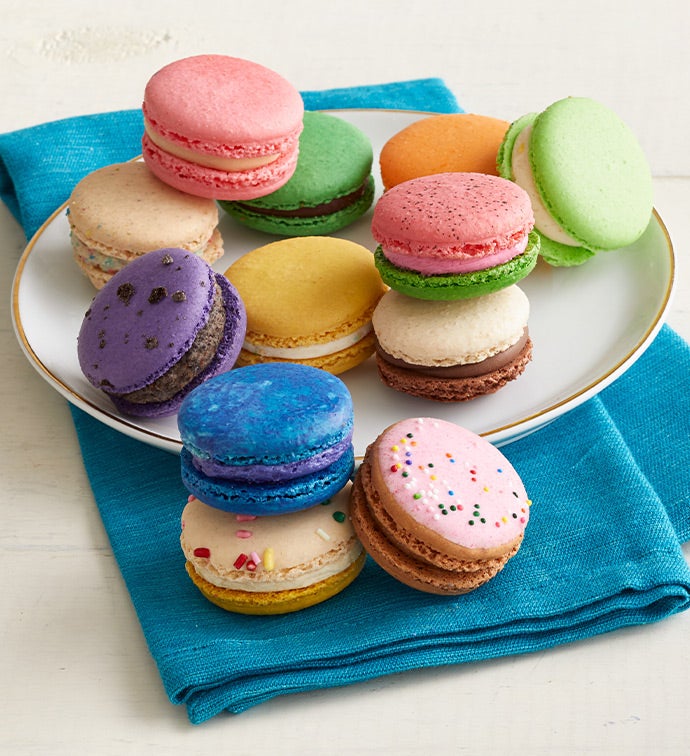 Product Details
:
1009-P-149192
12 piece acetate box with reusable insulated bag
Cookies and Cream, Thin Mint, Lemon Meringue, Orange Creamsicle, S'mores, Watermelon, Key Lime Pie, Fruity Cereal, Frosted Animal Cracker, Banana Split, Pink Lemonade, and Cotton Candy.